BEST HOSTEL IN BELIZE.  BEST HOSTEL IN SAN IGNACIO . BEST HOSTEL IN CAYO.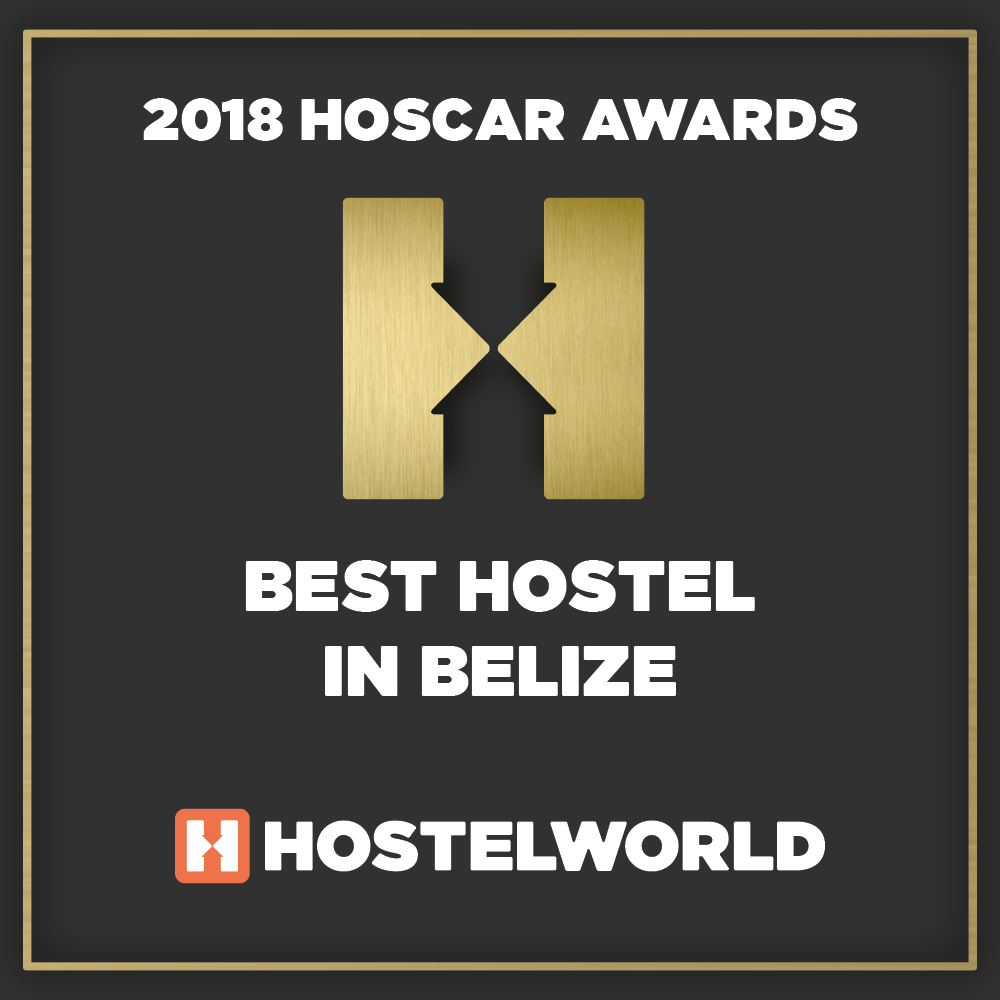 The covetted annual award is based upon ranking of accommodations Hostelworld International guests visiting Belize have reviewed from the previous year.
Hostelworld International's HOSCAR honors hostels that exceed a traveler's expectations.  Even though competition for the award in Belize is fierce, there is no other Eco Hostel in the world like Lower Dover, for the 2nd year in a row
Why Lower Dover is the BEST HOSTEL IN BELIZE.
LOWER DOVER ranks as the BEST HOSTEL IN BELIZE again because it goes beyond your typical hostel.
Lower Dover's 100 acres are historic and excites the Indiana Jones in all of us. 
Lower Dover IS ONTOP OF A MAYA RUIN (900A.D.)   Lower Dover is also likely the location of a British logging camp (1600A.D.)
 Lower Dover is not in the city. It's in the rainforest (100 acres/  40,4 hectars)
Lower Dover has jungle trails to hike & streams to swim & medicinal plants to discover. 
Wildlife can be seen just outside your door (monkeys & toucans)
Serves Hibiscus & Starfruit Wine (grown, bottled, tasted here)
Offers healthy homemade meals
Has HOT/COLD solar rainwater showers (Earthship inspired)
Free bed nets, curtains, lockers. locks & towels
Free unlimited drinking water (plastic discouraged)
Toilets that flush toilet paper (sounds wierd but rare in Central America)
Accessible by public bus
On the Ruta Maya
Near Belize National Parks (cheap day trips)
Offers tours to Tikal (World Heritage Site) & the nearby ATM Cave (epic!)
Lower Dover is popular with single women travelers.   
Caters to student groups and gap year studies. 
Lower Dover is also available for day rentals, weddings, family reunions, corporate outings. 
BEST HOSTEL BELIZE
To qualify as Hostelworld International's award for BEST HOSTEL IN BELIZE , including BEST HOSTEL IN SAN IGNACIO, Lower Dover's review number for 2017 is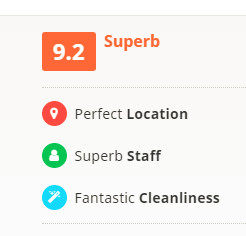 Big thanks to past guests for all the positive thoughts!  Come visit us again soon!